CHIC

AGO METRO CHORUS

HOME PAGE
UPDATED 7-12-2020
---
---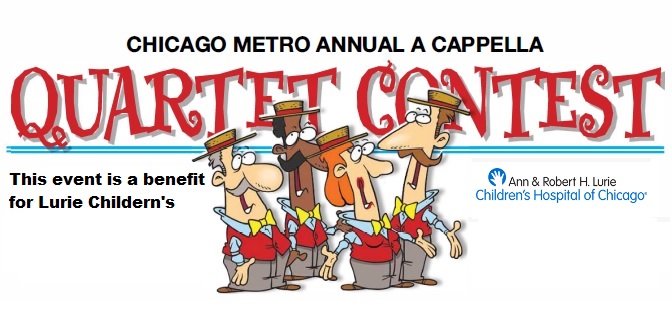 This event will be held on Saturday October 3 between 3:30 pm and 5:30 pm at an outdoor location in the Chicago area exact address and venue to be determined.
CONTEST LINKS
Participants Sign Up Sponsors and Patrons Information
Ticket Information Web Site of the A Cappella Quartet Contest
---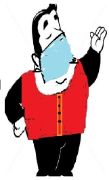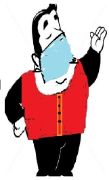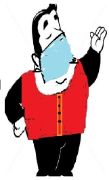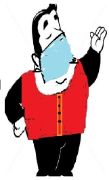 The chorus will restart our public meetups on July 15, 2020
New guidelines Ilinlos guidelines now allow social gatherings involving groups of up to 25 indoors and 100 outdoors.

We will be offering in person meet ups in the back parking lot of the Sokol Community Center 4855 N Elston between 7:30 pm and 8:30 pm. Masks will be required and we will practice social distancing.
---
LISTEN to the Chicago Metro Chorus Sing the National Anthem.

WATCH Chicago Metro Chorus at our last public performance.

---

On APRIL 11, 2020 the Barbershop Harmony Society Truns 82
National Barbershop Quartet Day commemorates the birth of the organized barbershop movement on April 11, 1938, when 26 men gathered together at the invitation of Rupert Hall , the "Royal Keeper of the Minor Keys," and O.C. Cash, "Third Assistant Temporary Vice Chairman" for a songfest. Subsequent gatherings snowballed, leading to the founding of the Society for the Preservation and Encouragement of Barber Shop Quartet Singing in America, now known as the Barbershop Harmony Society.


Our Next Virtual Meetup Wednesday April 29 at 7:30 pm - 8:30 pm. Check out our FACEBOOK PAGE site for more information.

---


Six very talented a cappella quartets competed on August 17, 2019 n the 2nd annual Chicago Metro A Cappella Quaret Contest . At the end of the event Onset was crowned the 2019 Chicago Metro A Capella Quartet contest champion!

Onset from Vandercook College of Music took the Judge's favorite.

Check out their performance. https://youtu.be/1nUrcNl-VKQ
---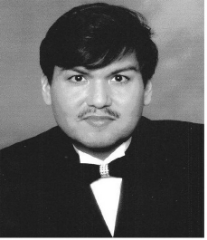 ---
Click here for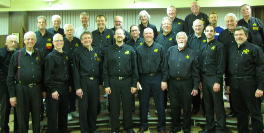 ---
THANK YOU FOR VISITING THE HOME PAGE OF CHICAGO METRO CHORUS
Have a Harmonious Day.