CHICAGO METRO CHORUS HOME PAGE
Once again the Chicago Metro Chorus is offering Singing Valentines where a quartet will deliver two love songs, a card and a rose to your sweetheart. Let them know how much you care with a gift of harmony. Click here for more information
---
In The News 2018
CHICAGO METRO CHORUS - Private Performance

Thursday Dec 27, 2018 in Mount Prospect the chorus performed mainly holiday carols for the partons and staff of Search Inc. https://www.search-inc.org/.
The joy on the faces of our members were matched by the joy of our audiance,
---
CHICAGO METRO CHORUS - Public Performance
Sunday Dec 23, 2018 Noon to 2:00 Sing out at the Copernicus Center
5216 W Lawrence Ave Chicago, IL 60630
On Sunday' at noon the Chicago Metro Chorus and quartets performed at the indoor Farmers Market in the Jefferson Park Neighborhood of Chicago. Also performing on Ukulele and pedal bass.was chorus member Barrett Hazelwood..


---
CHICAGO METRO CHORUS Public Performance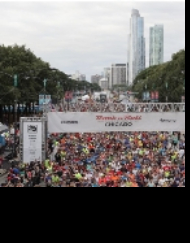 This is our 3rd apperance at the Rock N Roll Chicago Half Marthon this year held on Sunday July 22, 2018. Eleven early risers met on the corner of Madison and La Salle to perform "Retro Songs"of the 20's thru the 60's. Armed with just a pitch pipe the group performed a cappella in front of over 10,000 runners.
---
---
CHICAGO METRO CHORUS Special Event



May 5, 2018 A Cappella Quartet Contest Results
Check out all six quartets during the first round.
Video of Round One in order of appearance!!
---
CHICAGO METRO QUARTETS - Singing Valentines
Valentines Day 2018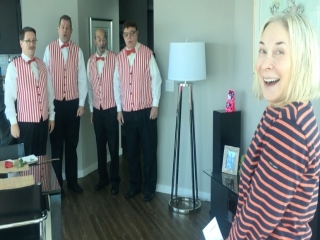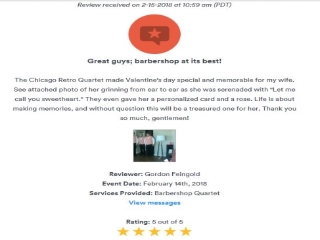 CHICAGO METRO QUARTETS - Public Performance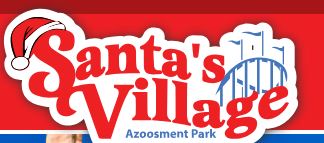 Chicago Retro Carols at Santa's Village Members of the Chicago Retro Quartet performed carols from Silent night to Jingle Bell Rock each weekend from the end of November to just before Christmas. The quartet provided holiday harmony for the partons of the East Dundee, IL Azoosment park .https://www.youtube.com/watch?v=Lmo-XUv50k4
---
In the News for Chicago Metro 2015-2017
---
THANK YOU FOR VISITING THE HOME PAGE OF CHICAGO METRO CHORUS
Have a Harmonious Day.